---

WAR WITH SYRIA! What is the Cause of & Solution to U.S. Conflicts & Violence?
---
What is the cause of war with Syria?
What is the cause of and solution to U.S. conflicts and violence?
I will answer these questions now.
---
There is renewed conflict between Syria, Iraq, Iran and The U.S. but it is not a full-blown war. However, any conflict and violence, no matter how contained, increases the change of a full-blown war developing between the U.S. and Syria, Iran and even Iraq.
To understand the cause of the war with Syria we need to look at recent attacks and violence and conflicts going back over a decade. U.S. warplanes struck Iran-backed forces in Iraq and Syria on June 27, 2021. The United States has carried out multiple air strikes on weapons storage facilities in response to drone attacks ordered by Iraq and Syrian forces against U.S. personnel and facilities in Iraq.
Iraqi militia groups working with Iran were killed by the recent attacks ordered by President Joe Biden. The first round of attacks were carried out in February.
What is the cause of and solution to U.S. conflicts and violence?
---
Biden's administration is engaged in talks with Tehran with the intent to reinstate a 2015 nuclear agreement with Iran. The attacks are a statement that we will not tolerate the threat that militia in Iraq and Syria pose to the U.S. At the same time this show of force is a message to Iran that the U.S. is not afraid to use force to serve its purposes.
The attacks by the U.S. military have disrupted security in the region, and Iran is promising retaliation. There is a potential for escalation into a full-blown was with the U.S.
The U.S. is confident that Iran is behind rocket attacks from drones against U.S. coalition personnel in Iraq. The launch sites for the drone rocket attacks was one of the targets hit by U.S. strikes.
Iraq is under pressure by Iran militias accused of firing rockets against peaceful pro-democracy activists in the region.  This is a problem caused by the spread of an ideology that has caused horrific human rights violations, conflicts and violence in the region for more than a decade.
The region ravaged by Assad
---
The war within Syria goes way back.  Many pro-democracy protests erupted on the streets of Syria in 2011. The Syrian government then used deadly force to crush the protests and squelch the dissent.
As unrest spread, Syrians began to arm themselves and build an opposition. Mr. Assad then vowed to crush what he called "foreign-backed terrorism."
The U.S. and other countries began to take sides. The Syrian Human Rights Organization says over 500,000 have been killed. Over 90,000 civilians have gone missing and are believed to have died of torture in government-run prisons.
The underlying reasons for conflicts, violence and potential war is a problem addressed on this website. When we know the cause of the problems we are experiencing, we can solve those problems.
Or we can start a war. However, those who call for war and violence demonstrate the same kind of simplistic black and white thinking that the extremist employ.
Increasing U.S. domestic terrorism
---
FBI warns of irrational people who are an ongoing threat to national security and democracy itself. QAnon supporters still think that former President Trump will retake presidency, and investigations into Trump and homegrown terrorists involved in the Capitol siege could at any time motivate more attacks.
---
IS THIS A WAR? Are Trump attacks going to turn into a war? Has Trump started a rebellion that will turn into a full-blown war?
Probably not. Because the offensive is based on a series of delusions and false ideas, the long-term potential is dependent on maintaining the illusion that the election was stolen and other ridiculous notions.
As naive as the extremists are, the danger and the threats are real. The attack at the U.S. Capitol was planned and was an attempted coup that is ongoing. Trump is behind it all.
The solution to radical thinking and all problems of violence is provided in "The Solution…" and is given in the articles on this site.
I will post any new developments here.
Stop Trump and save our nation. How to contact your representative.
Or show support by purchasing a book (below).
The cause of division and conflict
---
---
The violent attack on the capital, and the continued press coverage has given oxygen to the Trump offensive and opposition to democracy.
Authoritarians fit the profile of individuals inclined to promote violence. An authoritarian is a person that believes some people are superior to others. They believe that the superior people have a right to rule over the inferior people. In their own minds, their negative views of people justify acting violently on others.
War is not the answer but the problem. There is a solution, but very few people are aware of what it is.
45

EASTWOOD
45 years of research goes into every book
What is stopping our evolution?
---
According to the new science based on quantum physics, and as triggered by Einstein's colleague, David Bohm, thoughts have real power to do great destruction. We have seen evidence of this in the attack on the White House.
If words have great power for destruction, they have even more potential to do good and to combat the problem. The solution, therefore, is to use words and thoughts for constructive purposes.
---
We do not have to start a physical war. We can use the same techniques Trump used but for positive and constructive purposes.
Trump supporters are in-effect, brainwashed by Trump. They think that the election was stolen. This delusion is what fuels and drives the violent attacks. Therefore, the way to solve the problem is to dissolve the delusion.
There needs to be a person like Trump, but of a positive and constructive disposition, to achieve this goal. The word needs to be used in a constructive, rather than destructive way.
The media tends to overplay Trump, and this gives his words more energy.
The solution to the problems we are witnessing is to have a constructive and forceful presentation of the truth. We need positive and constructive words to counter the ignorance.
There are millions of Americans that still believe the Trump lies. This is a result of a bigger problem of divided beliefs. This bigger problem is a result science neglecting to convey the nature of beliefs, thoughts and emotions and their power to manifest positive events.
The expertise expressed within this article is coming from a specialized knowledge of psychology and quantum mechanics. This is new information not many are privy to. Those who want to do more than skim the surface of national and international problems may want to think deeply about what I am about to say.
Thoughts are electromagnetic energy that form events. Beliefs, which are driving the problems in the world today, are thoughts invested with conviction and added emotional energy.
Do scientists say that thoughts create matter?
Many top physicists do know that thoughts create matter and reality
It is the rest of science, media and the world who do not want to listen to what they are saying.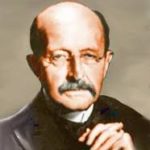 Max Planck,
Nobel Prize
Winning
 father of quantum mechanics says,
"I regard matter as a derivative from consciousness."
— The Observer,
1931.

Max Tegmark (Click button for MIT paper)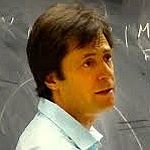 Max Tegmark of MIT, says that consciousness is a state of matter.
CONSCIOUSNESS IS A STATE OF MATTER: MIT
New history-changing science transforming our personal and collective reality at this time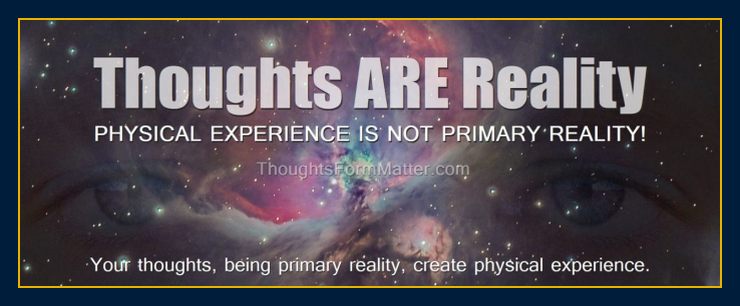 An explanation of how consciousness creates matter is inherent in wave-particle duality. The concept of an alive universe, a universe entirely composed of consciousness, is supported by the greatest scientific discovery of all time.

In his 1924 Ph.D. thesis and groundbreaking contributions to quantum theory, Nobel Prize winner, Louis de Broglie postulated the wave nature of electrons and suggested that all matter has wave properties. This concept is known as wave–particle duality, and forms a central part of the theory of quantum mechanics.
These theories are tested and proven to be facts. We know that quantum mechanics is correct because the mathematical algorithms are consistently relied upon in scientific applications and to build advanced scientific devices that work amazingly well.
EN's Basics & Starting Point for Most Readers
The wave-aspect of anything in nature is an energy field that contains huge amounts of information.
What is a thought but an energy field containing information?
Both waves of matter and thoughts are electromagnetic energy. Matter and waves are the same thing. The facts are right in front of us.
Your unlimited true nature & matter creating consciousness
Your mind is connected to everything in the universe, can bypass physical laws of cause and effect and time and space restrictions, and can permeate any seeming barrier.
Non-classical physics mind-brain science is superior to all previous models on which traditional psychology and self-help are based.
QUANTUM PHYSICS MIND-BRAIN MODEL
QUANTUM TUNNELING NON-CLASSICAL EFFECT
THE HOLOMOVEMENT & UNDIVIDED WHOLENESS
CONSCIOUSNESS IS A STATE OF MATTER: MIT
The science on this page supports the primary purpose of this site — to empower you to be successful in all areas — in intellectual and spiritual knowledge, business, finance, health, love and relationships.
This site is personal self-transformation wisdom that is meant to be exciting and fun to learn.
---
For something to be true it must make sense to the heart and mind. But that does not mean you need a scientist to go to the next level and to create the reality you want to experience.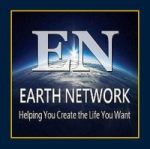 Many people are searching for a scientific finding that will validate what they feel on a deeper level. That is good, but if you are a person that insists on a dry traditional scientific explanation for everything, that requirement can restrict you. I am moving you closer to your own heart and intuitions as the arbiters of truth.  A greater range and experience of love and understanding is available to you. Read more.
All of this is leading to a new paradigm, the paradigm I have lived by for almost 50 years
When we look at a tree we do not see the roots, but we know a tree has roots. The same principle holds true for you. Your consciousness has a deep inner reality.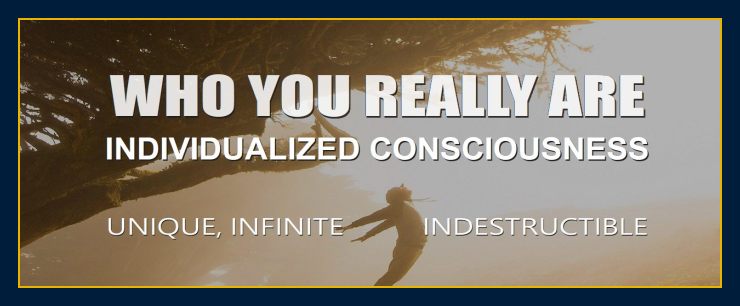 Click above to learn more
CONSCIOUSNESS IS A STATE OF MATTER: MIT
FIVE NOBEL PRIZE WINNER'S FINDINGS
The core belief on which our civilization is based is the idea that human nature is tainted, flawed or both, and therefore cannot be trusted. It is this conviction on which the perceptions and biases of radicalized Americans proliferate.
There is a very specific and definite scientific process involved. I warned the world about the problem in America in the first of my recent 15 books, "The Solution to All of Humanity's Problems…"
The solution focuses on the underlying cause of personal and global problems and how they can be solved, whereas the websites offer free guidance for those who cannot afford the book.
45

EASTWOOD
45 years of research goes into every book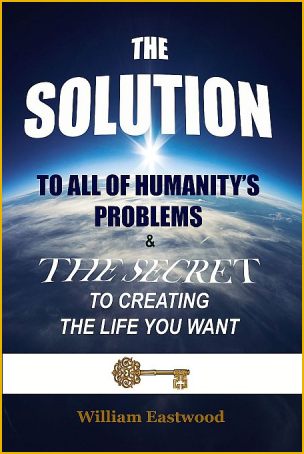 What is stopping our evolution?
---
If you cannot afford the book at this time or are not familiar with the concepts, I have provided some recommended links below.
Click below to learn exactly how your thoughts create matter and manifest as events and objects.
At any time, matter can be completely changed by the activation of conscious thought. Your environment is a product of your thoughts and feelings. By projecting the specific thoughts and feelings that embody your desires you can immediately being a process of change. You are in control of your experience.
If the establishment refuses to change, we have a solution (below).
---
Focus on the feeling of the wish fulfilled — Biden's election and a period of progress and peace. Thankfully, he was elected. Ponder that thought for the rest of the day. Your thoughts and emotions will then protect you. If we do this collectively, our thoughts and emotions will then offset fears and will at least keep things from getting worse.
If we do the opposite, there will be increasing conflict and the potential for war.
We are in a transitional period, also referred to as paradigm-shift.
---
Beliefs dictate perception and determine individual experience and behavior.
The true cause of what is happening runs deeper than what news reports will tell you because the real cause of all our problems and the solutions are generally unknown. This is why we have yet to solve the underlying problem.
Our civilization is based on the core belief that human nature is tainted or untrustworthy. This serves as the basis for radicalizing. Paranoid and delusional individuals will at times believe anything that supports their distrust of our democracy and other people.
Everything that is failing in our world can be traced back to one thing. That one thing is the idea that human nature is untrustworthy. The belief itself — with other subsidiary beliefs that grew out of that core belief — caused the attack of the Capitol. It did not happen because those people are evil, it happened because those people believed people are evil!
For an advanced book that goes to the heart of all current problems, click below.


45

EASTWOOD
45 years of research goes into every book
"What Is the Cause of..."
Follows the ideas in "The Solution..." but more advanced. Explains the real cause and solution of all personal and social problems, as well as methods to achieve goals based on holographic universe theory.
Solve YOUR problems and the world's problems at the same time. Nothing else like it exists in the world. We now have a profound method and means to dissolve global problems and achieve our goals.
This remarkable new way of looking at the universe is supported by two of  the  world's  most  eminent thinkers ― Stanford neurophysiologist Karl Pribram, and University of London physicist David Bohm, a former protege of Einstein's.
.
Paperback / eBook DIRECT FROM MANUFACTURER - most reliable source -fastest delivery - lowest price
---
The human race will be saved!
---
A new unifying principle is the only solution to save humanity from the potential destruction that exists at this time in history.
Our very survival is now at stake, and that is why I am grateful that I can help at this time to make a difference and help to move the human race in the most beneficial direction possible.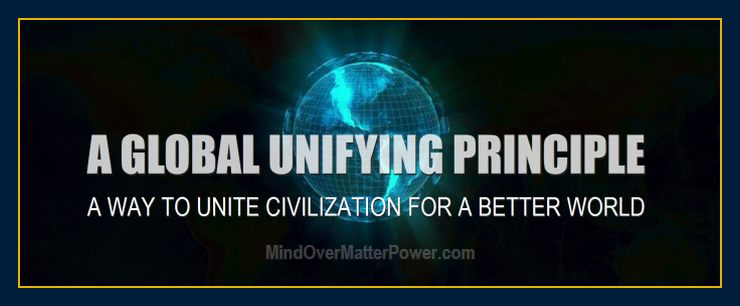 A highly recommended article.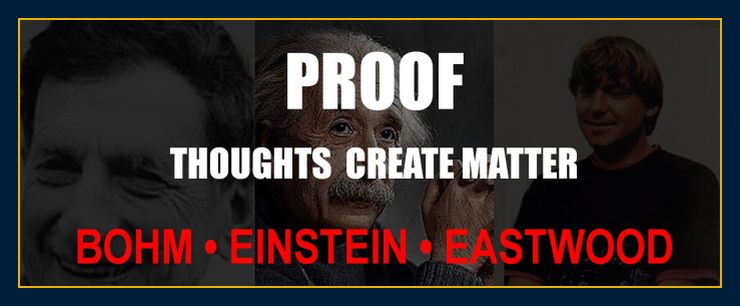 Eastwood founded the Altruistic Movement (below).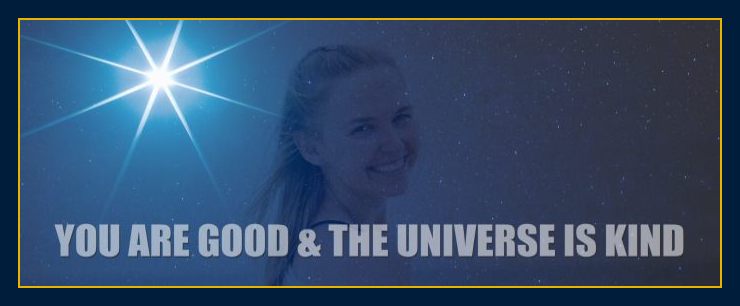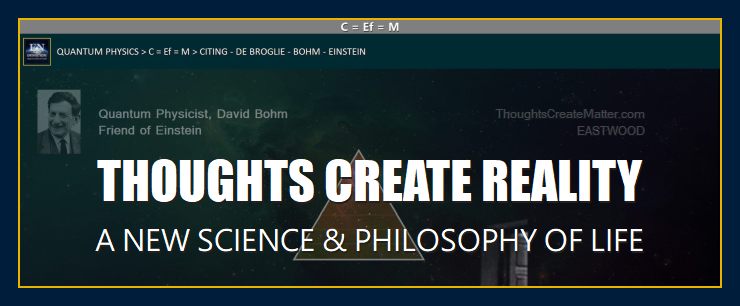 45

EASTWOOD
45 years of research goes into every book
What happened?
---
There are many problems in the world today
---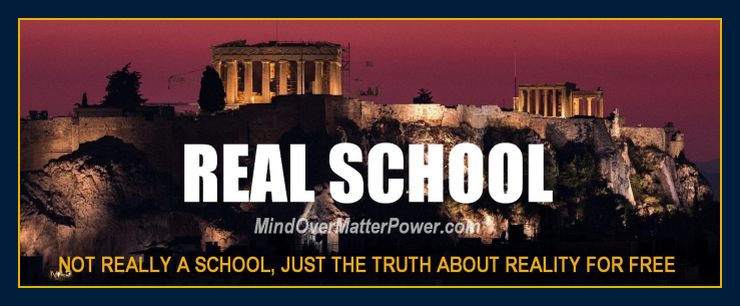 TRANSFORM AND IMPROVE YOUR LIFE IN EVERY POSSIBLE WAY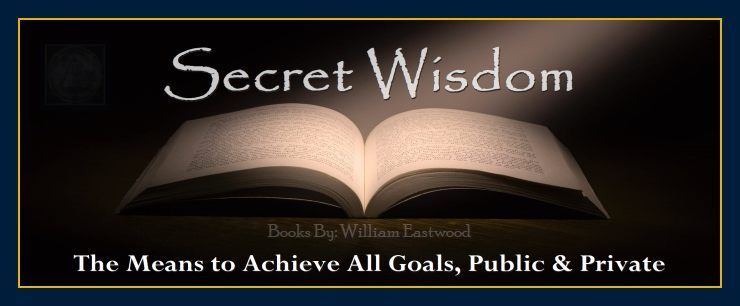 If you wish to go to the next level and support the improvements that my work is bringing to the world, take a book with you.
---
Help to put an end to starvation in the world... children suffering... human rights violations... conflicts and more by buying a book. (see: EN mission statement).
When you buy a book, consider it a donation helping people around the world (see: Mission Great Civilization).
---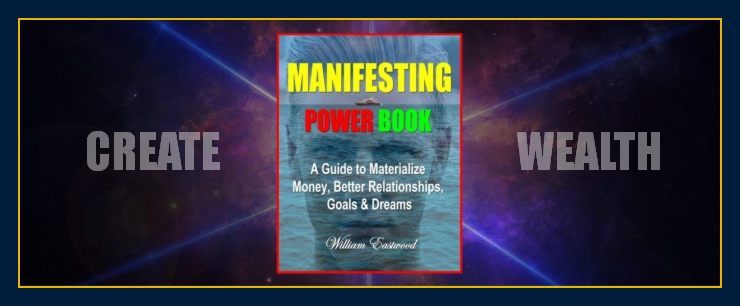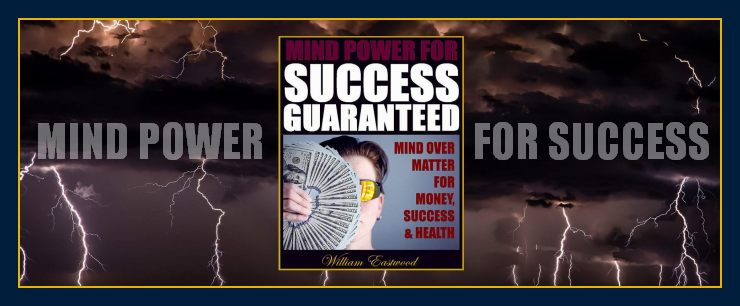 If you are unable to afford a book, the daily affirmation page can get you started on your way to materializing all your goals and aspirations.
Affirmations are the science of reprogramming the mind for success. Everything we have been taught is wrong, yet our beliefs and thinking habits often resist our efforts to change them. This is why our affirmation science is needed. We are providing what the people of the world are asking for.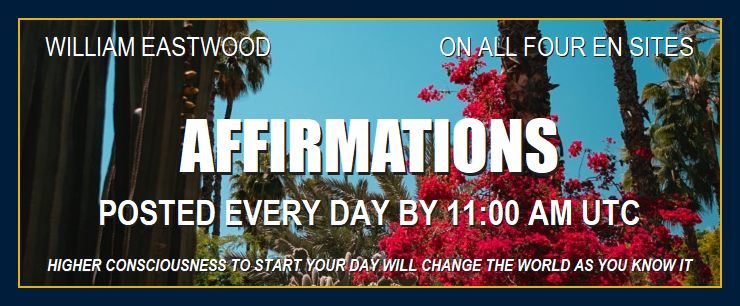 Click on the spinning globe at the top of any page to go to the day's affirmation page.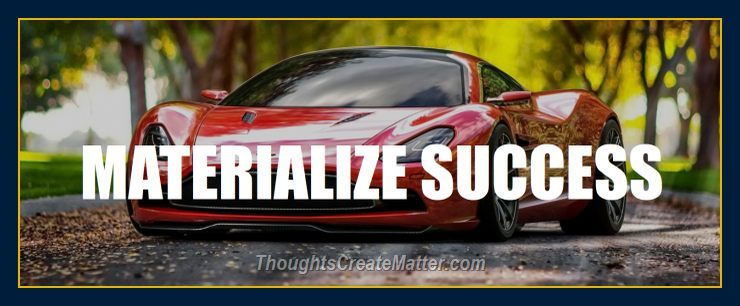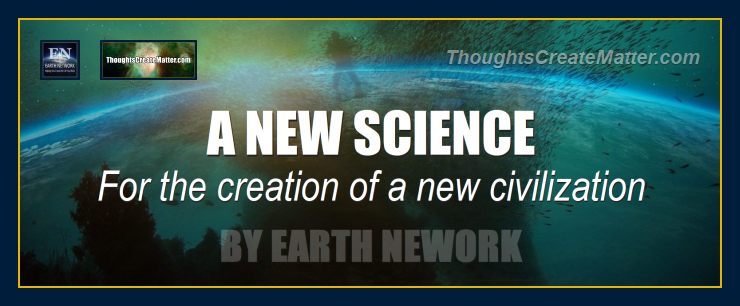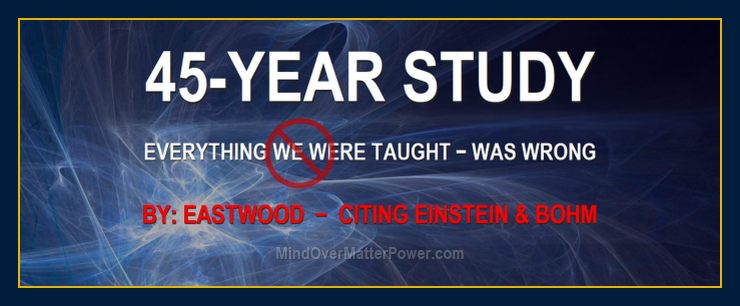 Even if the establishment refuses to change, we have the solution.
---
Click above to learn more
---
Eastwood founded the Altruistic Movement (below).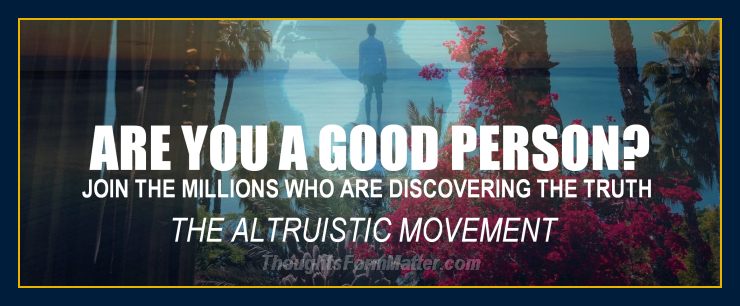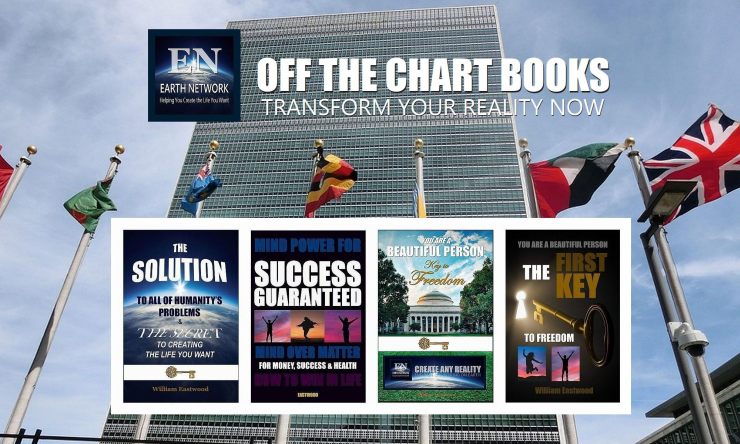 WILLIAM EASTWOOD
Author of Earth Network articles and books.
"I appreciate people supporting my work because I paid a high price to be the first to bring this knowledge to the world.

What do you want to create? Eastwood's methods of achieving goals are based on new scientific paradigm of University of London physicist David Bohm, a former protégé of Einstein's and over 45-years of research and application. These methods work. Begin now to create the reality you have only dreamed of with William Eastwood as your guide.
There is an amazing story behind this site and books. There are huge changes taking place in the world. The forerunners are running up against those barriers that prevent progress in the world.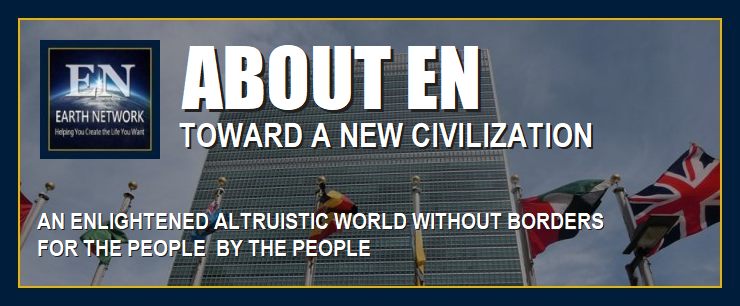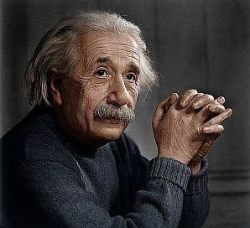 "Great spirits have always encountered violent opposition from mediocre minds."
― Albert Einstein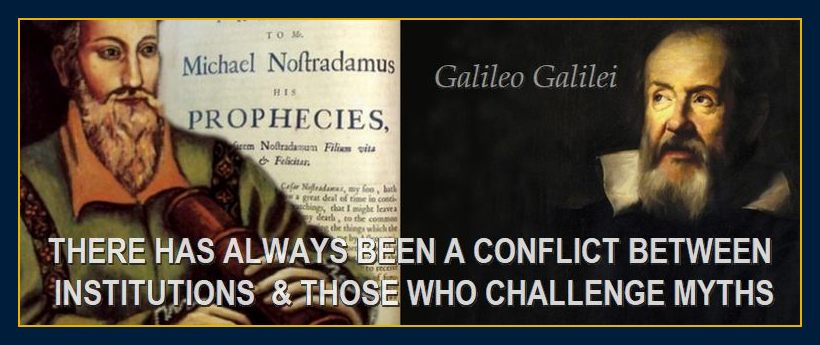 My story is success against all odds. ThoughtsCreateMatter.com is awakening humanity.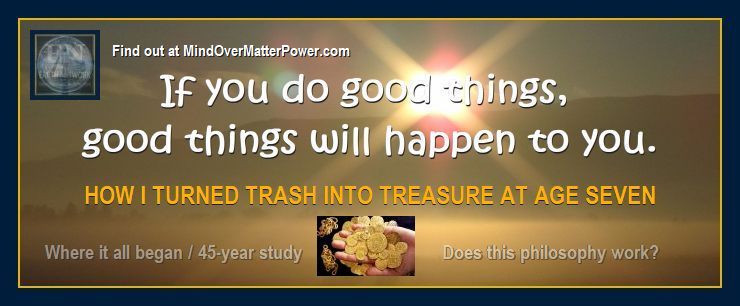 Our ThoughtsFormMatter.com website has also has important articles.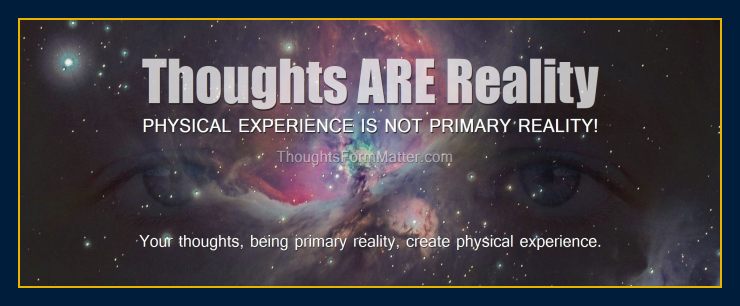 Your senses project your reality and then perceive that reality.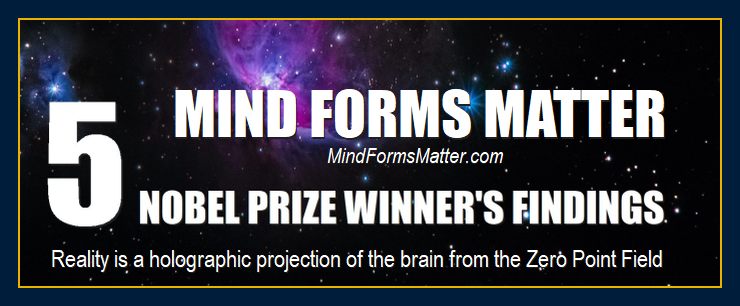 TWO OF 12 POPULAR BOOKS BY WILLIAM EASTWOOD
    
THE FIRST KEY: $3.99 

Phoenix

International 5 STAR Review:
Verified Purchase

I have read many reviews on many books which rave about the content. However, this is the book which sets it all out: scientifically describing how we create reality. Go on, I dare you, pick it up and read it…you won't, no can't , be left in the same place when you have finished it. Essential information is contained within. You have been warned!!
Paperback / eBook DIRECT FROM MANUFACTURER - most reliable source -fastest delivery - lowest price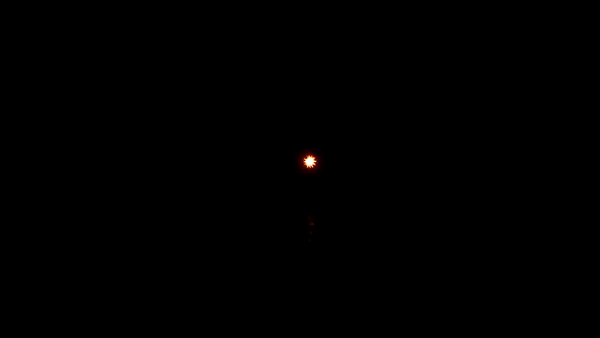 WAR WITH SYRIA! What is the Cause of & Solution to U.S. Conflicts & Violence?
© Copyright, 2021 By: William Eastwood. All Rights Reserved.
Primary article concludes here.
---
FOUR SCIENTIFIC EDUCATIONAL SITES — ONE PHILOSOPHY
A singleAMAZING philosophy!
100's of articles!
4 EN websites!
They are meant to be used together.
Click between them!
Click below for list of articles.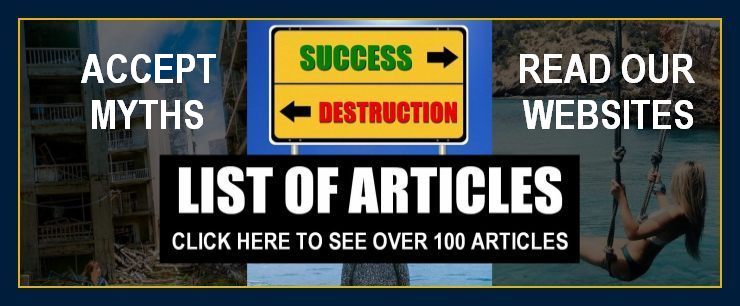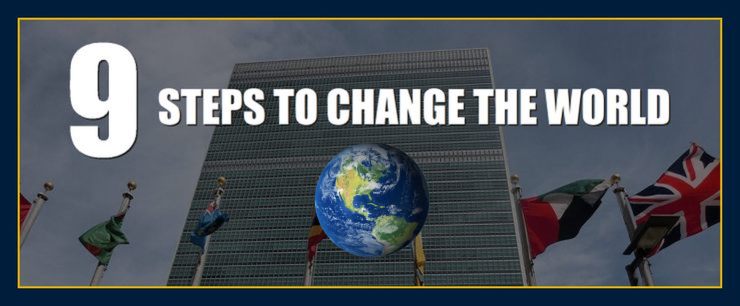 Thoughts Create Matter Links
Are Attacks Going to Turn Into a War? 
---
CATEGORIES: What is the cause of war with Syria? What is the cause of and solution to U.S. conflicts and violence? Is this a war? Are attacks going to turn into a war? Click on our site and books to learn more.

The concepts conveyed in this website are within these books.