---

EN
100's of FREE articles in the labyrinth.
Manifesting Your Thoughts: How Do I Manifest My Thoughts Into Material Events, Objects & Reality?
You are already manifesting your thoughts
You are already manifesting your thoughts into reality, you just need to learn how to manifest what you want rather than what  you don't want. And that's easy to do!
Click Image for EN founder's video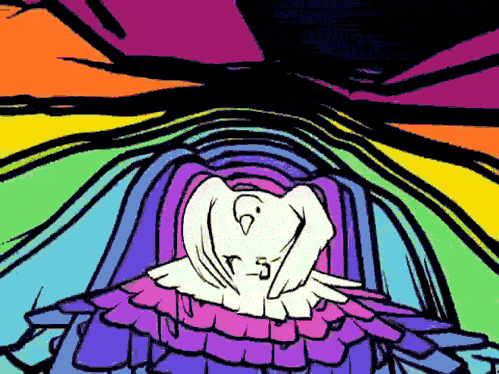 Click above
Consciousness is a State of Matter: MIT
The ability to manifest depends on belief
To what degree do you believe that you can influence your surroundings? How often and to what degree do you use willpower or other means to make things happen for you?
Do you lock in on what you want like an archer locking in on the bullseye, or like a child who wants a new pair of sneakers?
Do you acquire the desire subjectively? Or do you have thoughts about the perceived obstacles to getting it, like not having enough money, or needing to spend money on something else? The list goes on.
Do you control your life in some areas, and then profess that others are doing it to you in other areas? If you have a lot of negative emotion in reaction to people that you believe are a hindrance, then you can bet that you do have an external center to some degree, at least in the area that you are having difficulties.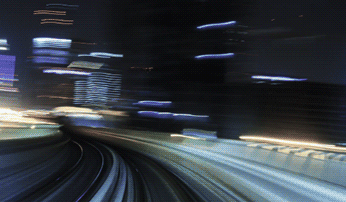 C = Ef: THOUGHTS CREATE MATTER:   FAST TRACK TO  SUCCESS
.Your Fast Track to Success  link (C = Ef) above loads in milliseconds
Do you have an external Center?
An External Center means that you put control outside of yourself. Control is external rather than internal.
Consciousness is a State of Matter: MIT
Remove Invisible Barriers to Success
Everyone has the same problem
Disowning your power is usually the main hindrance. Don't feel bad if you have areas where you feel you are being played or other people or forces beyond your control are the problem.

Everyone does because we have been taught to believe that we can't trust the world.
Your emotions reveal what you really believe
If you want to know what you think and believe, ask yourself what you feel. Your feelings never lie. They will tell you what you believe in that moment, what your predominating beliefs point to, or what you believe on a deeper level.
If you get angry at a situation you think is beyond your control, that anger is telling you that you have placed control outside of yourself.
Recognizing where you disown your power is half the problem solved
Once you realize that you think a certain way, the solution is simply to pivot your beliefs in this area. A simpler way of saying that is change your assumption.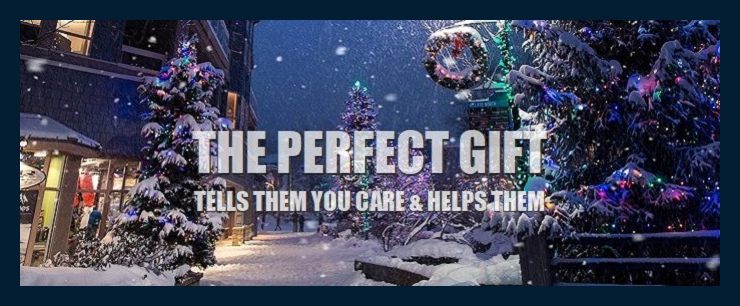 Click above

45 year study. Hundreds of articles
Take back your power
Take back your power by understanding that you control all situations. Either you create your reality or you don't. The fact that you do is as simple as gravity, it's a law of physics.
If you don't believe you create your reality by what you believe, think and feel, then work on that belief. It's not a black-and-white issue. There are degrees and shades of believing.
The more you study the subject, the more evidence you will find. The more evidence revealed to you, the more convinced you'll be of your ability to control your situation.
The more convinced you are of having control, the more confidence you will have. The the stronger your beliefs are in this area the more powerful you are. Now you have considerably more creative ability to determine your direction in life and manifest your dreams.
THE SOLUTION TO ALL OF HUMANITY'S PROBLEMS & The Secret to Creating the Life You Want: Book By William Eastwood
Click above
Influencing other people, events and reality
You're thoughts, beliefs and emotions always elicit behavior in keeping with them from others. This is something like having a telepathic force field. Strong beliefs have a strong influence. The same can be said of the emotions.
When you are sure of yourself, and confidence is strong, you have a much more powerful effect on other people. To control people and situations ask yourself what you believe in regard to your ability to do so. How much influence do you think you have on certain people?
The answer you give to that question tells you to a large degree where you're at in your level of influence. In any area, whatever you assume is what you are going to create.
You know more than you think you know
If you need to know something about yourself, you have the answer within you. Usually the answer is on a conscious level. Just ask yourself what you believe in regard to the issue you are questioning. Your answer tells you what's going on within you beliefwise.
What you believe you create. If you believe you can influence people, that's what's going to happen, you're going to influence people.
THE SOLUTION to All of Humanity's Problems
Confidence in self determines capability
When you put control of anything outside of yourself the problem of not being able to create what you want could be related to self confidence.  You need to be confident that you can create what you want, and if you don't have this confidence you have to develop it. 
There's no simple one way to do this. There's all kinds of approaches to improve your beliefs and develop confidence, personal power and effectiveness. Focus on what gives you confidence and use affirmations to build confidence.
Do for others what you would like others to do for you. Be kind and the world will reflect that back in what others do for you.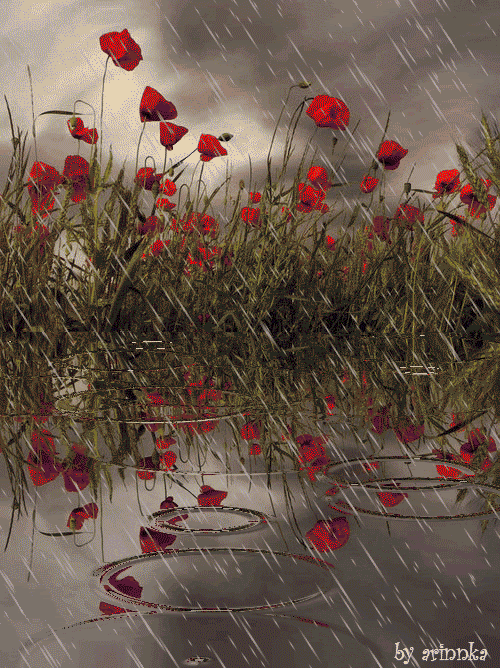 Click above
Internal vs. external locus of control
As previously mentioned, if you don't believe you have control over what happens to you, that means you believe that things happen to you. If your predominant position is that you feel you are being influenced or controlled by forces outside of yourself, perhaps like a small boat being tossed around in a rough ocean, then you are externally centered.
In mainstream psychology, this perspective is called, "Internal vs. External Locus of Control."
Some people believe that they are a product of everything that has and is happening to them. This is called an external locus of control, because these people believe they are not in control of their lives. The goal of coaching is for us to realize that we actually have an internal control.
Highly successful people have greater confidence in their ability to influence outcomes through their own actions. They also tend to have higher self-esteem, because the two go together.
Get the real facts
I've studied these principles for close to 45 years now. If you combine these principles with with the idea that your beliefs create your reality, then you can see how powerful the locus of control principle really is.
By focusing on exactly what you want and repeating affirmations while you're focusing on congruent imagery, you are powerfully and effectively directing electromagnetic energy into matter.
New Affirmations Every Day of the Week
How high is your conviction in your ability to succeed?
We allow ourselves to have whatever degree of success we feel we deserve. If you can't maintain a high level of energy, confidence or self-esteem, you may need to look at your underlying programs. Your philosophical belief system learned early on in life determines your ability to succeed.
Click above
It's all so easy!
Assumptions are belief. Anything you assume to be true you tend to create physically.
If you want to change your life, just change what you are telling yourself is true in your head. A situation can have any outcome. The outcome is set by you. If you tell yourself in your head, this is going to work out, or, the result will be positive, then that is what you tend to create. This is why affirmations are so valuable.
Begin to change your life by applying affirmations on a daily basis. If possible, learn to think in affirmations.
Manifesting anything you want in life is easy when you know how. Begin to create your dreams now!
Scroll down to continue reading article.


Helping you to create the life you want!
Make every day like

Christmas

morning!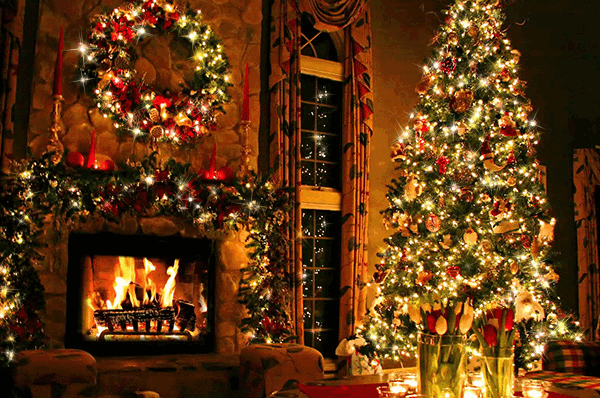 Manifest Your Dreams

With Books By William Eastwood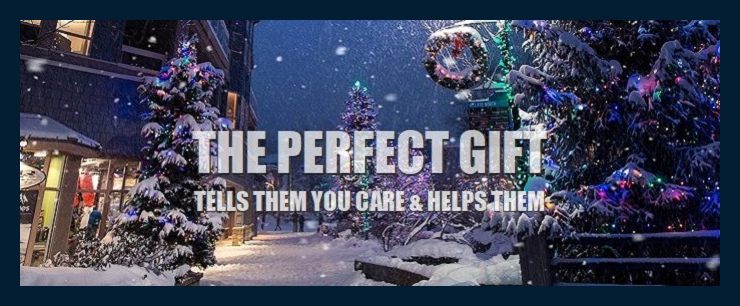 Article continues.
PPROSPERITY VIDEO & DROPBOX LIBRARY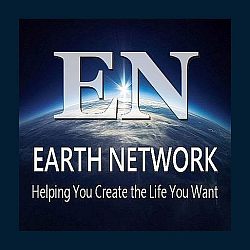 Helping you to create the life you want!
Prosperity manifesting video.
I am wealthy & successful..
Repeat affirmations while watching more videos to manifest superior wealth.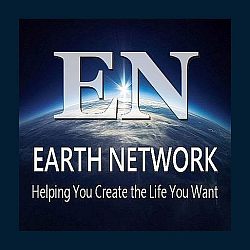 Helping you to create the life you want!
Your own personal metaphysical Library
.
The drop-down boxes, videos & buttons lead you to profound & amazing metaphysical insights & higher states of mind. The Solution to Problems. Manifest unlimited money, love, & more.
---
Click on the drop-down boxes to find the information you need. Or scroll down to continue reading article.
Click above
How do thoughts create matter?
Some aspects of manifestation are automatic following laws of physics, and some aspects are directed.
At a deep inner level you initiate, project and control what happens like a producer, transforming energy into objects and events.
Making a new worldview work for you
To fully take advantage of the principles of conscious creation it is advisable to adopt a new baseline in the manner in which you relate to reality. To make the metaphysics work as it was meant to we need to  automatically think in terms of attracting probabilities in simultaneous time.
Before I learned to influence reality effectively with my thoughts,  I had to do battle with the beliefs I had inherited early in life. The inner judge (parasite) within me was sabotaging everything I set out to accomplish.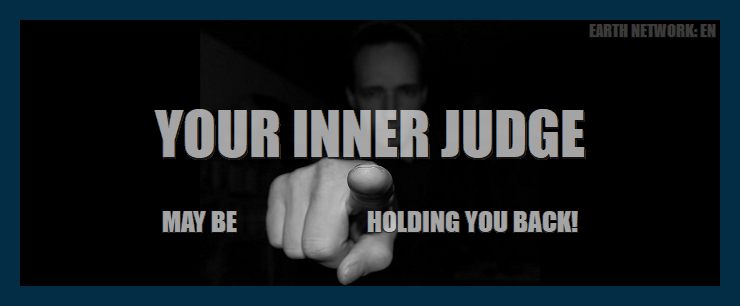 You must first be aware of a problem before you can solve it.

ARE YOU FREE? Internal Judge & Victim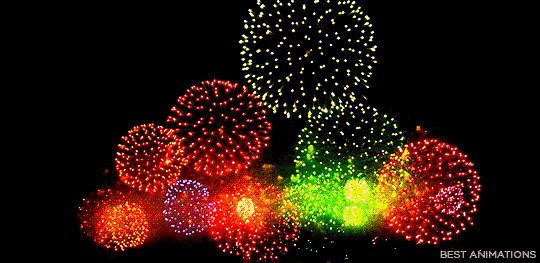 Manifesting Your Thoughts: How Do I Manifest My Thoughts Into Material Events, Objects & Reality?
Copyright © 2019, By: William Eastwood

6" by 9" paperback: 424 pages.
Be ready, because if you read this book you will get what you want in life and you will know how to solve the world's problems from bullying to wars.
From the upper echelons of the scientific establishment comes a completely new definition of reality and the human being. The most advanced physics in the world suggests that accumulated knowledge in all fields is based on a false premise.
Max Planck, Nobel Prize winner and father of quantum mechanics says, "I regard matter as a derivative from consciousness." — The Observer, 1931.
This remarkable new way of looking at the universe is supported by two more of the world's  most  eminent thinkers ― Stanford neurophysiologist Karl Pribram, & University of London physicist David Bohm, a former protege of Einstein's.
Knowledge can bring you money, power and success!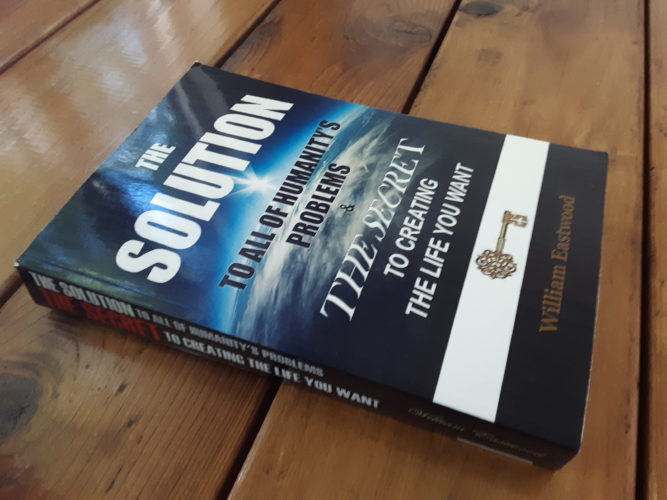 "Great spirits have always encountered violent opposition from mediocre minds." — Albert Einstein
Acquire the knowledge necessary to create anything you want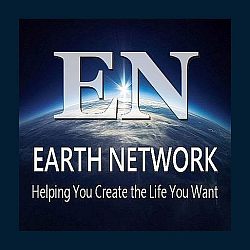 RESEARCHING CONSCIOUSNESS SINCE 1975

Achieve all your ambitions with POWERFUL EN books
EARTH NETWORK BOOKS By William Eastwood

Anything is possible. Create your dreams. Start today.

KNOW WHO YOU ARE: We need to wake-up within the dream, and enter our true life.
Anything is possible. Create your dreams. Start today.

THE SECRETS OF THE UNIVERSE UNVEILED: A sample of chapter one of the EN course.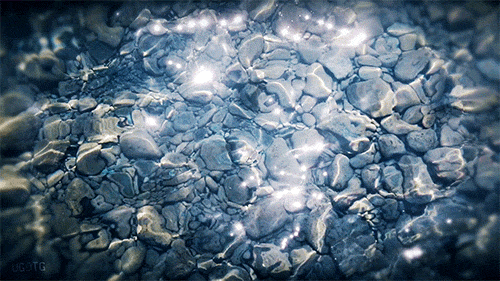 Simply click on the rotating earth at the top of every page. (Shown below.)



EN's Course
You Are a Beautiful Person - Key to Freedom
EN'S NEW manifesting course: Published on March 2, 2020

6" by 9" paperback: 346 pages.
EVERYTHING YOU NEED TO CREATE THE LIFE YOU WANT!

Reveals how you can manifest any reality you desire.
Acquire the knowledge necessary to live a better life. The best of everything includes the full range of subjects in the four EN websites. A lifetime worth of learning, and all of William Eastwood's teachings.
Nothing is as we were taught, there is a new art and science to be learned. You exist at the center of a web of probabilities. Each thought and emotion you have will alter what manifests next in your life. If you are adamant about having what you want in your life you had better get it right.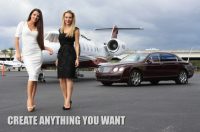 Imagine what a life of complete freedom and abundance of whatever you want would be like. This course will show you how to obtain this level of freedom from all limitations.
Achieve the highest level of manifesting ability. Not enough money or love? Unfulfilled relationships? Unrealized dreams? If you wish to have freedom from all limitations, this is your prayer answered. Previously undisclosed powerful material.
If you follow the masses, you will be as a sheep led off a cliff by the great myths of modern man. Do not gamble your life on majority belief. Your life is too precious.
Everything you need to know to create the life you want!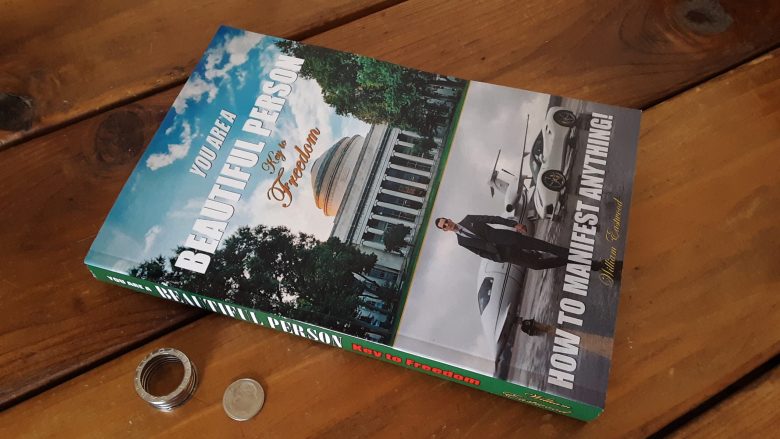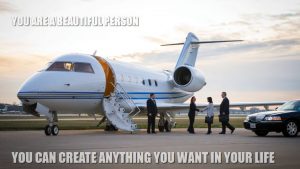 C = Ef:  FAST TRACK TO SUCCESS

Your Fast Track to Success  link (C = Ef) above loads in milliseconds

---
Categories: Manifesting Thoughts. How to Manifest Your Thoughts. How do I manifest my thoughts into objects and events? Do thoughts create matter? How to use the law of attraction. Locus of control. The psychology of manifesting events. Click on our site and books to learn more.
Manifesting Your Thoughts: How Do I Manifest My Thoughts Into Material Events, Objects & Reality?
No level of expertise can surpass 45 years of experience applying these principles. These principles were not recognized by universities or schools when I began applying them.
I began learning this when there were no accredited courses on this subject specifically. You went to school to learn the opposite, and you were scripted in a contrary worldview. This interferes with your ability to apply the principles. Therefore many experts cannot teach you what I do in this site.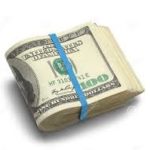 The concepts conveyed in this website are within these books.